Product Donations
We believe that donations of medicine can play a role in meeting an immediate need for patients in low- and middle-income countries who cannot currently afford biologic medicines. We are, therefore, committed to donating our medicines through organized programs and partnerships in accordance with local regulations. Amgen is currently piloting an initiative ex-U.S. to donate medicines to humanitarian NGOs serving patients in need in low- and middle-income countries.
Case Study: Product Donations to Support Cancer Care in 18 Low-and Middle-Income Countries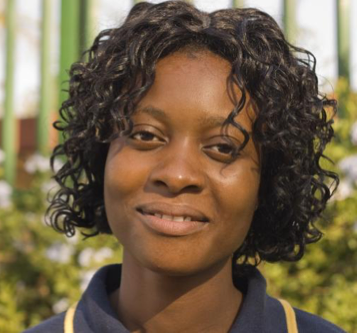 In 2018 Amgen donated US $93 million of NEUPOGEN® (filgrastim), Neulasta® (pegfilgrastim) and Vectibix® (panitumumab) to Direct Relief to serve approximately 7,400 low-income patients.
Direct Relief, a long-standing Amgen partner, will ensure distribution of the medicines through a network of high-quality cancer hospitals and clinics across 18 low- and middle-income countries including African countries such as Ethiopia, Ghana, Malawi, Senegal, Tanzania and Uganda.
Amgen will continue to explore opportunities to expand this program to bring innovative biologics to more patients in need.