Amgen's mission is to serve patients—and it goes beyond making vital medicines. We are working to help build a better world by focusing on the environmental, social and governance (ESG) topics that matter most to our business and to our stakeholders.
Our commitment to ESG is deeply embedded in our culture and drives value creation for patients, the communities in which we live and work, the environment, our employees and the long-term success of our business.
"As we look to the future, we will continue to do our part to address the many challenges facing society."
— Robert A. Bradway, Chairman and Chief Executive Officer
ESG at Amgen
As a leading global biotechnology company, we know our work to build trust with society extends far beyond researching and developing innovative therapies. It includes providing access to those therapies, promoting a diverse and inclusive workplace, protecting the environment, and adhering to high ethical standards in all aspects of our business.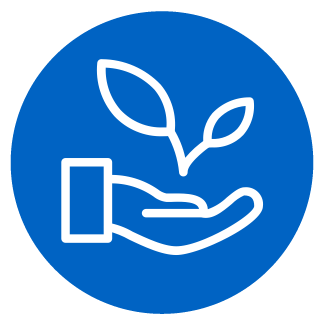 Environment
We are dedicated to practices that strengthen our business while reducing our environmental impact.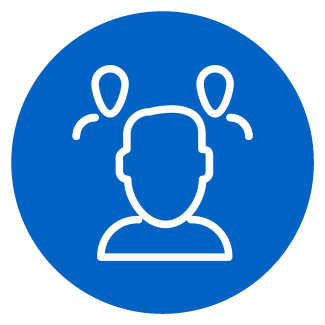 Social
From helping to provide access to our medicines to increasing the diversity of our workforce, we are committed to improving the lives of all our stakeholders.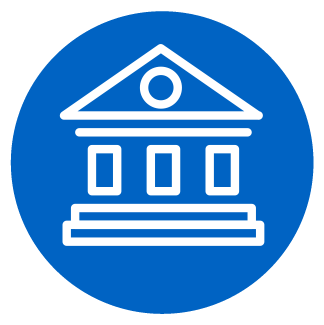 Governance
Strong governance practices are essential to providing long-term value for our shareholders, customers, employees and communities.
At a Glance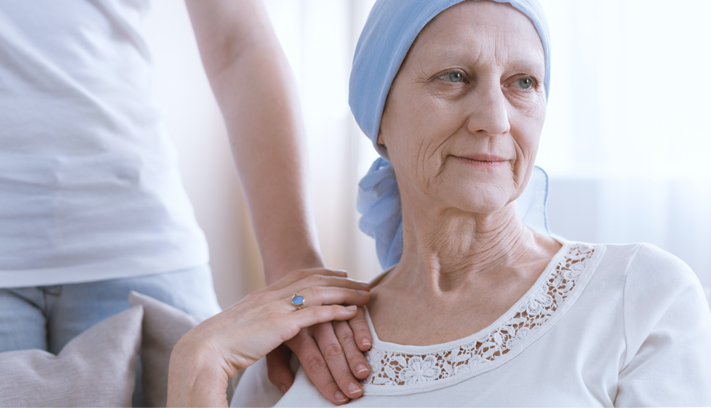 $1.5 Billion
Value1 of medicines provided at no cost to low-income patients in the United States through the Amgen Safety Net Foundation2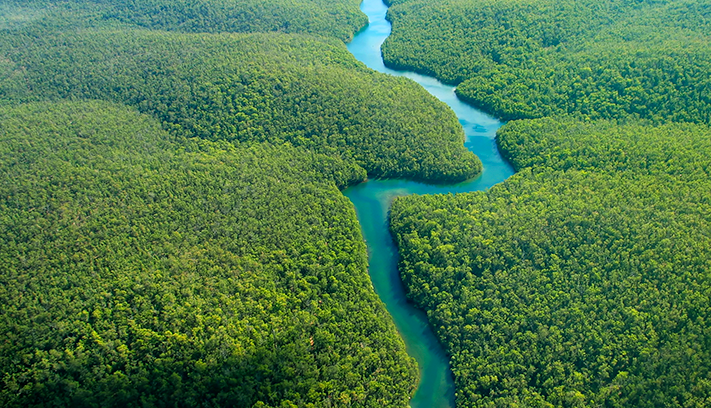 Carbon Neutral
Committed to being carbon neutral by 2027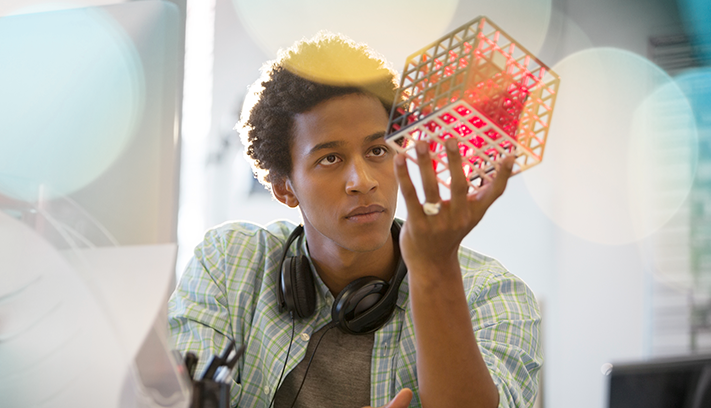 24 Million Students
24 million students reached in 2020 through Amgen Foundation3 science education programs
1Valued at wholesale acquisition cost.
2Amgen Safety Net Foundation, a separate legal entity funded solely by Amgen.
3Amgen Foundation, a separate legal entity funded solely by Amgen.
Our Approach to Reporting
Our 2020 ESG Report details our progress on environmental, social and governance topics and demonstrates the company's commitment to global health and corporate responsibility. Our report is structured around the seven high-priority ESG program elements found to be of greatest interest to our stakeholders and our business.
Amgen's current ESG strategy focuses on seven program elements, as informed by our most recent Stakeholder Perspective Assessment.
We have reported annually on our corporate responsibility efforts since 2016. Starting with this report, we are aligning our disclosure with the Biopharma Investor Environmental, Social and Governance (ESG) Communications Guidance. Launched in 2020, the Guidance integrates components and principles of the Sustainability Accounting Standards Board (SASB) Biotechnology & Pharmaceuticals Sustainability Accounting Standard, as well as the Task Force on Climate-related Financial Disclosures (TCFD) reporting standard. Our reporting also reflects our alignment with the United Nations Global Compact and Sustainable Development Goals.
We also publish annual CDP reports for Climate Change and Water, which you can find here.
We value and welcome feedback about ESG at Amgen.
Please contact us at ESG@amgen.com