Amgen's Corporate Responsibility strategy starts with our mission: to serve patients. Our Corporate Responsibility efforts are grounded in that purpose, from our endeavors to strengthen STEM education to develop the next generation of scientists to donations that enhance global access to our medicines.
Learn more about Amgen's Commitment to Patients
We work hard to understand internal and external stakeholder perspectives on Corporate Responsibility to ensure that while we are supporting our mission, we are also aligning our programs with stakeholder expectations (see Understanding Stakeholder Perspectives below). We also review a range of relevant global frameworks for corporate responsibility, including the United Nations Global Compact, Sustainable Development Goals, Sustainability Accounting Standards Board and the Task Force on Climate-related Financial Disclosures. We align our reporting with the Global Compact and Sustainable Development Goals, as described below.
Utilizing those perspectives and guiding principles, Amgen's current Corporate Responsibility strategy focuses on seven program elements:
Access to Medicine
Business Ethics
Environmental Sustainability
Ethical Research
Responsible Sourcing
Diversity, Inclusion and Belonging
Corporate Philanthropy
This strategy and focus will continue to evolve with changing perspectives and conditions.
Corporate Responsibility Governance
Together with the Amgen Inc. Board of Directors (the Board), the Corporate Responsibility and Compliance Committee of the Board provides oversight over Amgen's corporate responsibility activities. This Committee receives regular updates from Executive Management regarding the status and progress of Corporate Responsibility and provides guidance and oversight on Corporate Responsibility at Amgen. In addition, there are two levels of management governance for Corporate Responsibility:
A cross-functional Executive Management council that sets and reviews strategy
A committee of Program Element leads and other key staff that coordinates the implementation of strategy
More information on the Corporate Responsibility and Compliance Committee.
More information about Corporate Governance.
Understanding Stakeholder Perspectives
Periodically, Amgen conducts an analysis of internal and external stakeholder perspectives on Corporate Responsibility. In early 2020, Amgen completed its most recent assessment, the results of which are summarized below. To understand internal perspectives, we interviewed senior management directly involved in Corporate Responsibility governance and issued an online survey of randomly selected global staff, of which more than 800 employees responded (as shown on the X axis below titled "Priority for Amgen"). To understand external stakeholder perspectives, we utilized a sophisticated social listening artificial intelligence tool that allows us to monitor and analyze hundreds of thousands of communications from key stakeholder groups, including investors, regulators, healthcare professionals, and patient advocacy groups, to determine their perspectives on key Corporate Responsibility topics (as shown on the Y axis below titled "Importance to External Stakeholders"). These analyses of internal and external stakeholders, which were conducted from October 2019 through February 2020, allow us to understand the relative importance of Corporate Responsibility topics to these stakeholders, as shown in the graphic below. It should be noted that we consider every Corporate Responsibility topic on this summary graphic important. This analysis was completed prior to the impacts of COVID-19 and the recent focus on racial justice. Recognizing that stakeholder perspectives shift over time, we will continue to monitor those perspectives and update our analyses and priorities accordingly.
Additionally, we used more detailed analyses of these data, along with other elements of our Corporate Responsibility strategy, to identify areas of focus for our programmatic and communications activities.
Alignment with United Nations Global Compact and Sustainable Development Goals
Amgen is a signatory to the Global Compact and remains committed to advancing the principles of the Compact. Our 2019 Communication on Progress highlights the ways in which we continue to advance those principles.
Furthermore, Amgen's approach to Corporate Responsibility is aligned with and supports several United Nations Sustainable Development Goals (SDGs).
SDG 3: Good Health and Well-Being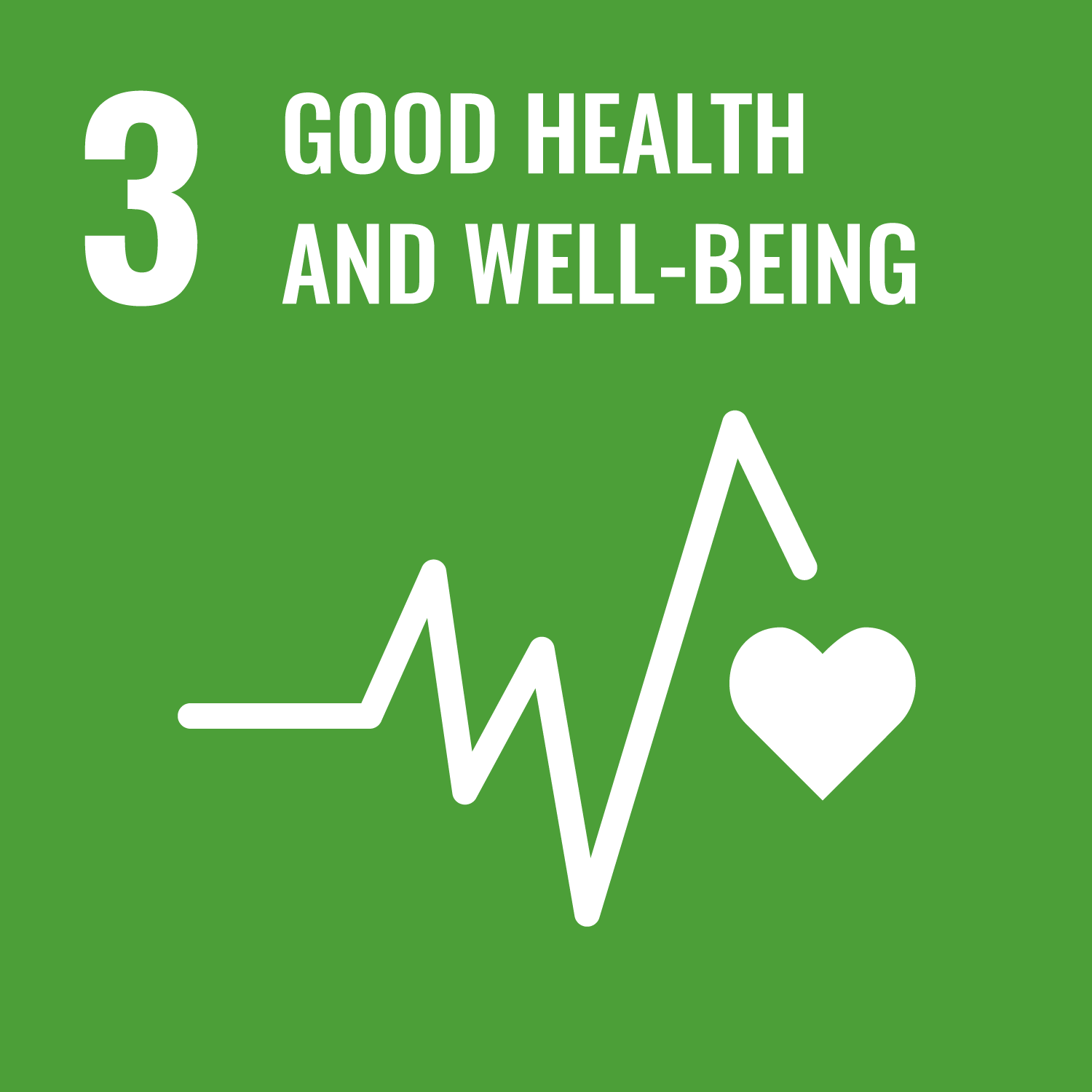 Amgen's mission, and most of our activities, are in alignment with SDG 3. With regards to our Corporate Responsibility efforts, our Access to Medicine programs are well aligned with this SDG, demonstrating our commitment to expanding access to our innovative medicines.
SDG 4: Quality Education - Ensure Inclusive and Quality Education for All and Promote Lifelong Learning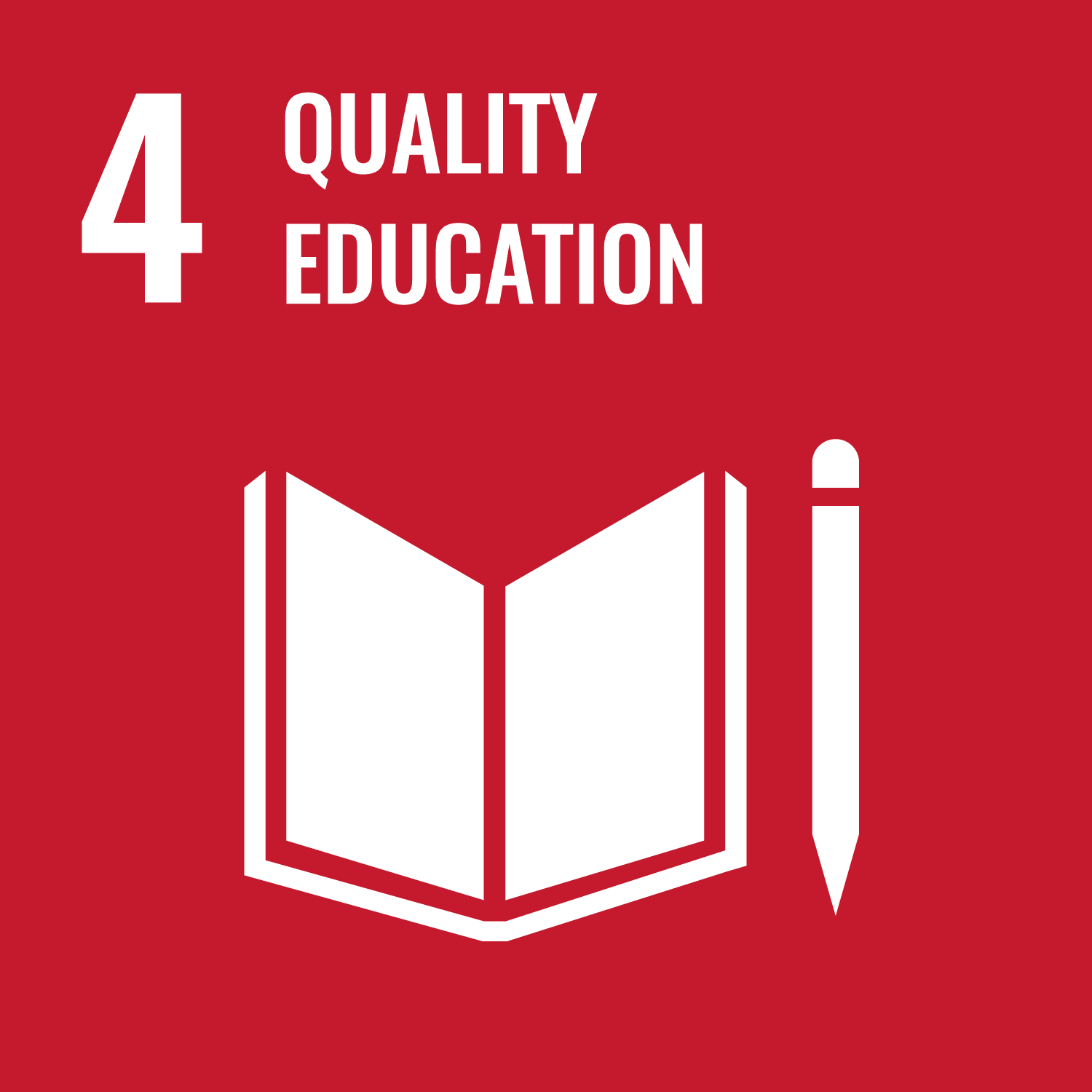 The community section of this report highlights how the Amgen Foundation's numerous educational programs support fulfillment of SDG 4. The ongoing global expansion of the Amgen Foundation's innovative educational programs is something we are particularly proud of.
SDG 9: Industry, Innovation and Infrastructure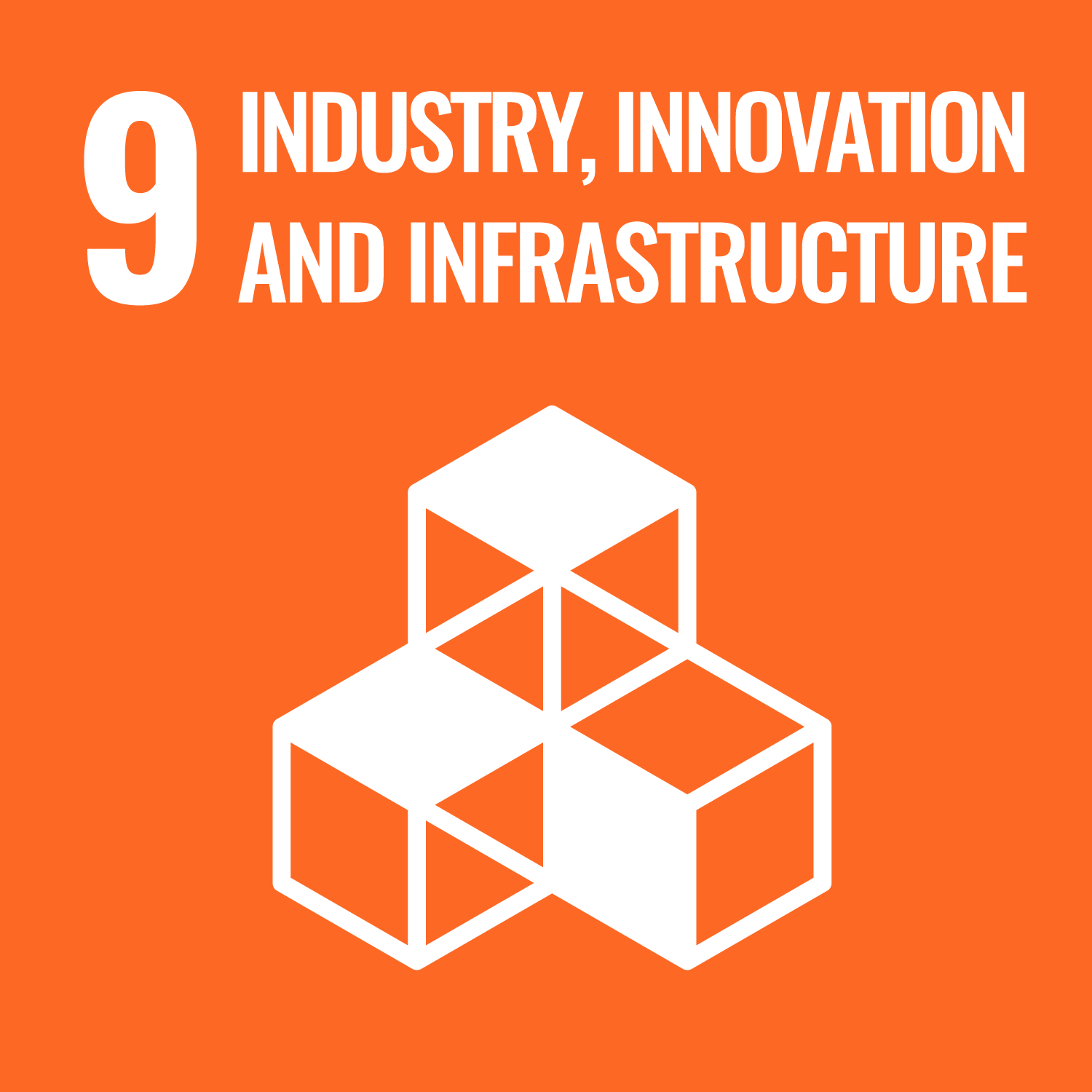 Innovation is core to Amgen's business, meaning a great deal of what we do aligns with SDG 9. In addition to our pioneering medicines, Amgen applies innovation to our manufacturing, pricing, and partnerships. The demonstrated environmental benefits of our next-generation biomanufacturing approach is one example of the value of our innovative approaches.
SDG 12: Responsible Consumption and Production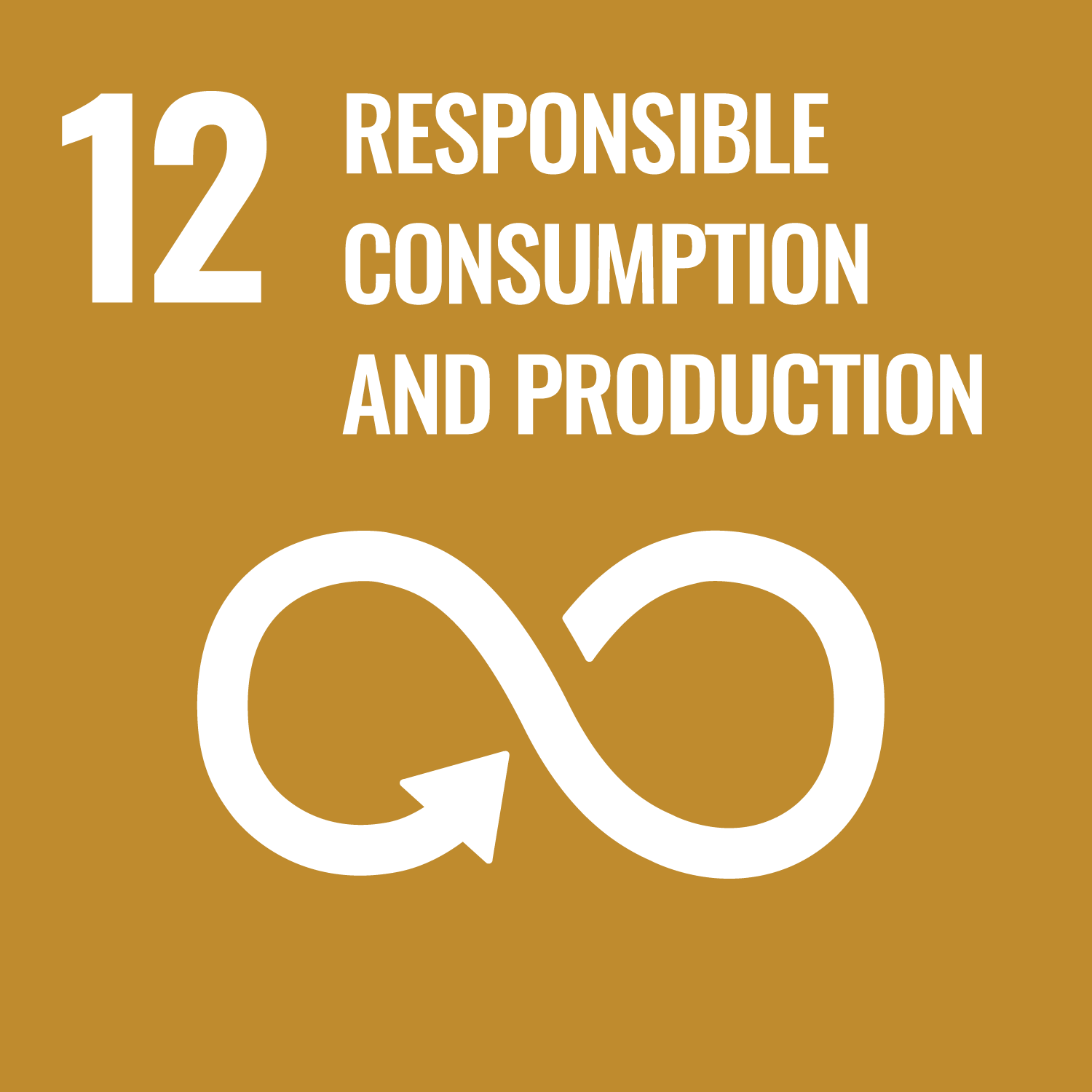 Amgen's long-term, sustained progress toward our Environmental Sustainability goals demonstrates our support for SDG 12. Our reporting on Environmental Sustainability illustrates how we have significantly reduced the amount of waste and carbon emissions produced from our operations, while simultaneously reducing the amount of energy and water we use.
SDG 17: Partnerships for the Goals
Much of what Amgen accomplishes in Corporate Responsibility is through partnerships that align with SDG 17. In particular, our work on Access to Medicine involves a wide range of partnerships to help improve access to our medicines—from the CDC Foundation to Direct Relief to the Union for International Cancer Control.