Access to Medicine
Amgen's commitment and mission to serve patients drives our approach to ensure access to medicine. As a result, we use a variety of approaches to expand and evolve our efforts to assist more patients and increase access to our medicines on a global basis, including flexible pricing, innovative contracting, strengthening the healthcare system, advancing biosimilars and product donations.
Key accomplishments in 2019 include:
166 value-based partnership projects in place across 39 countries that focus on enhancing healthcare systems, patient outcomes and value to society.
Monitored the distribution of approximately $100 million of medicine donated through the nonprofit Direct Relief in late 2018 to serve approximately 7,400 patients in 18 low- and middle-income countries.
The Amgen Safety Net Foundation provided medicines with a commercial value of more than $1.5 billion at no cost to low-income patients in the U.S. during 2019, bringing the total provided since 2008 to more than $7 billion.*
Amgen, together with local healthcare partners in 10 countries around the world, set a Guinness World Record for the most osteoporosis screenings for an osteoporosis campaign in 24 hours—with 6,056 tracked screenings on May 5, 2019. The campaign took place in Brazil, Canada, Colombia, Egypt, Kuwait, Lebanon, Mexico, Saudi Arabia, South Africa and Turkey.
Began implementation of our collaboration with the Lazarex Cancer Foundation on its IMPACT (Improving Patient Access to Cancer Clinical Trials) program, which is focused on improving diversity in clinical trials.
Entered into a strategic collaboration with BeiGene to expand access to the company's oncology products in China. Cancer is a leading cause of death in China and is expected to become an even greater public health issue as the population ages.
Held our fifth-annual Health Equity Summit, a gathering that convened nearly 140 diverse stakeholders to understand the causes of health disparities, identify important strategies to address those disparities, and increase access to innovative therapies.
See information about Amgen's Forward-Looking Statements here.
* Value calculated at wholesale acquisition cost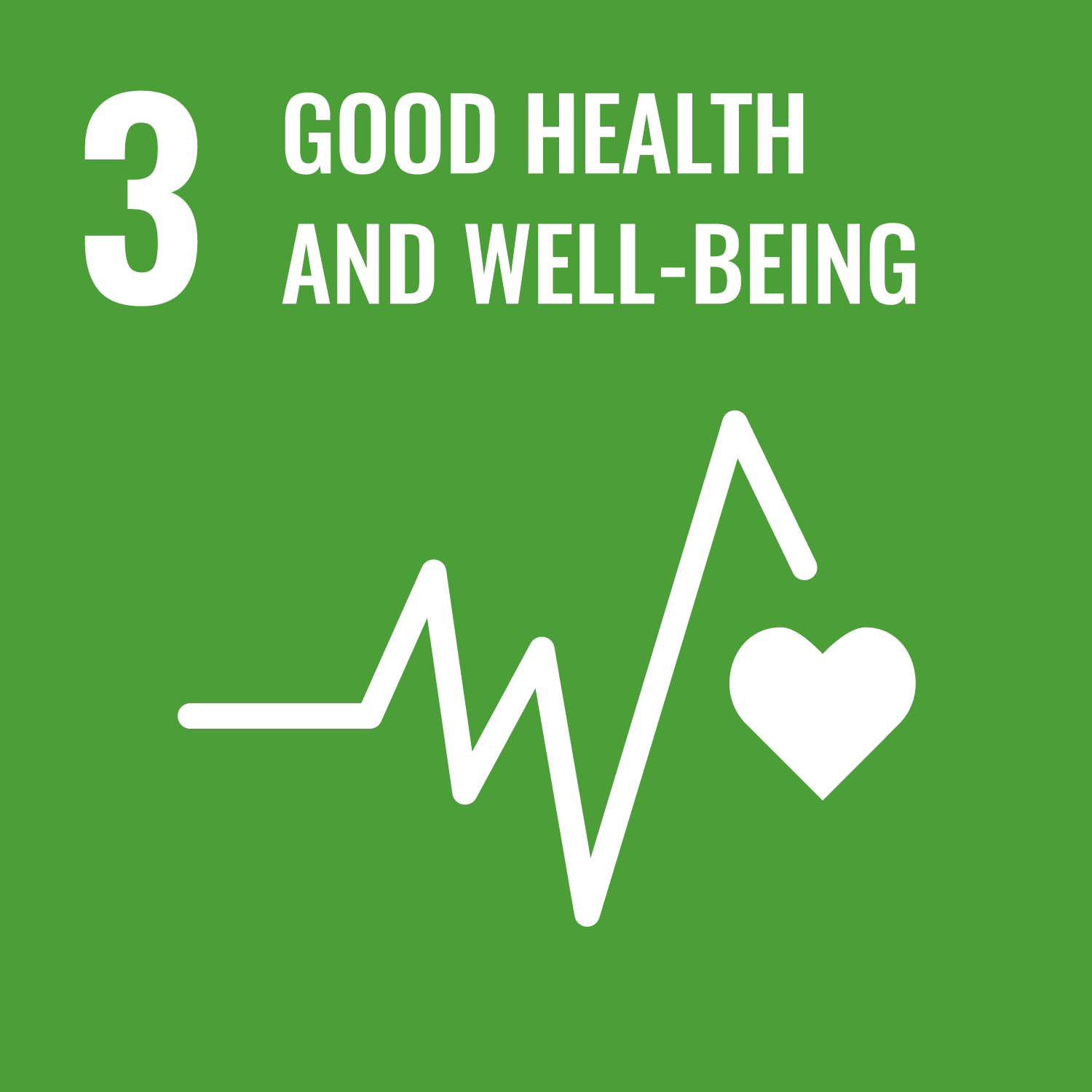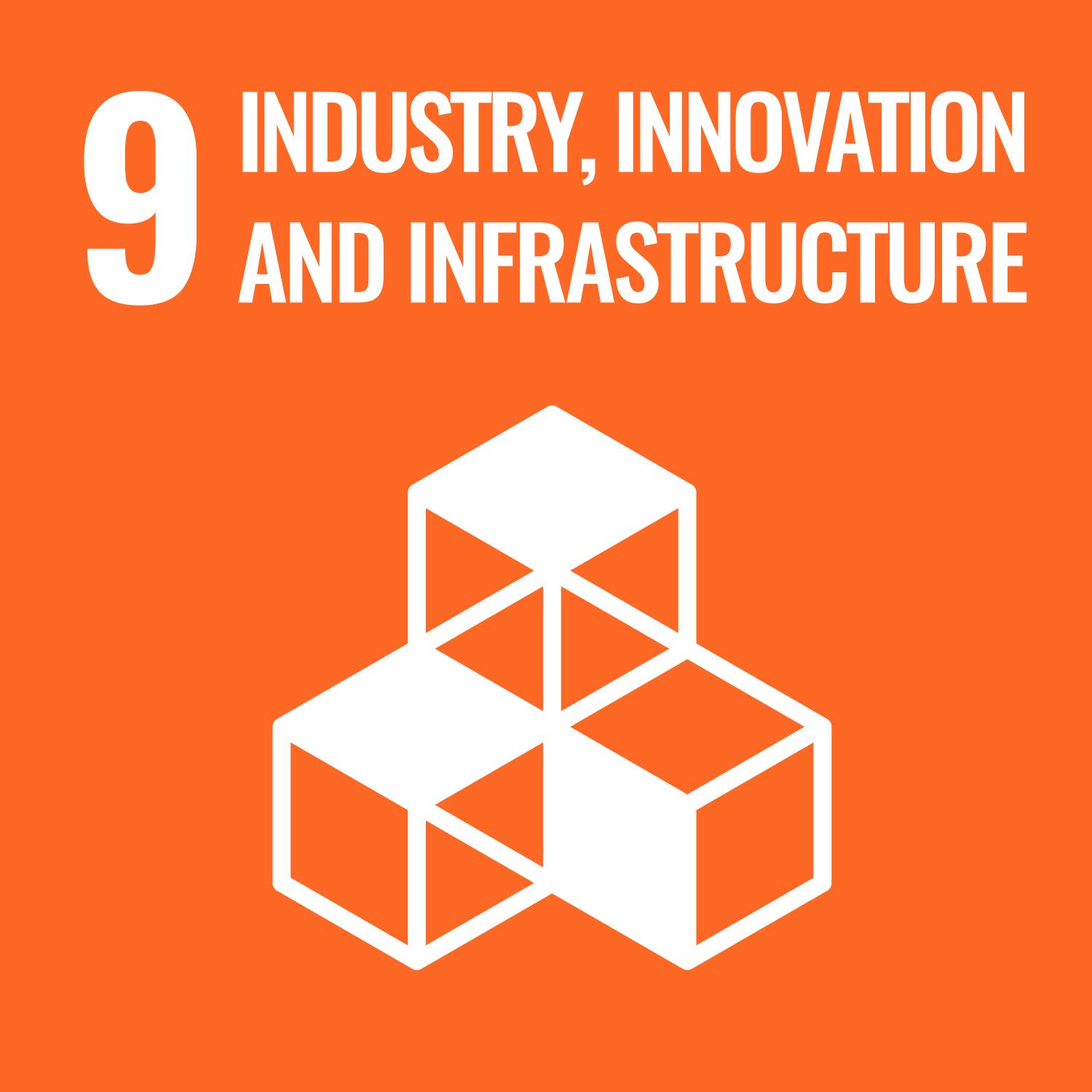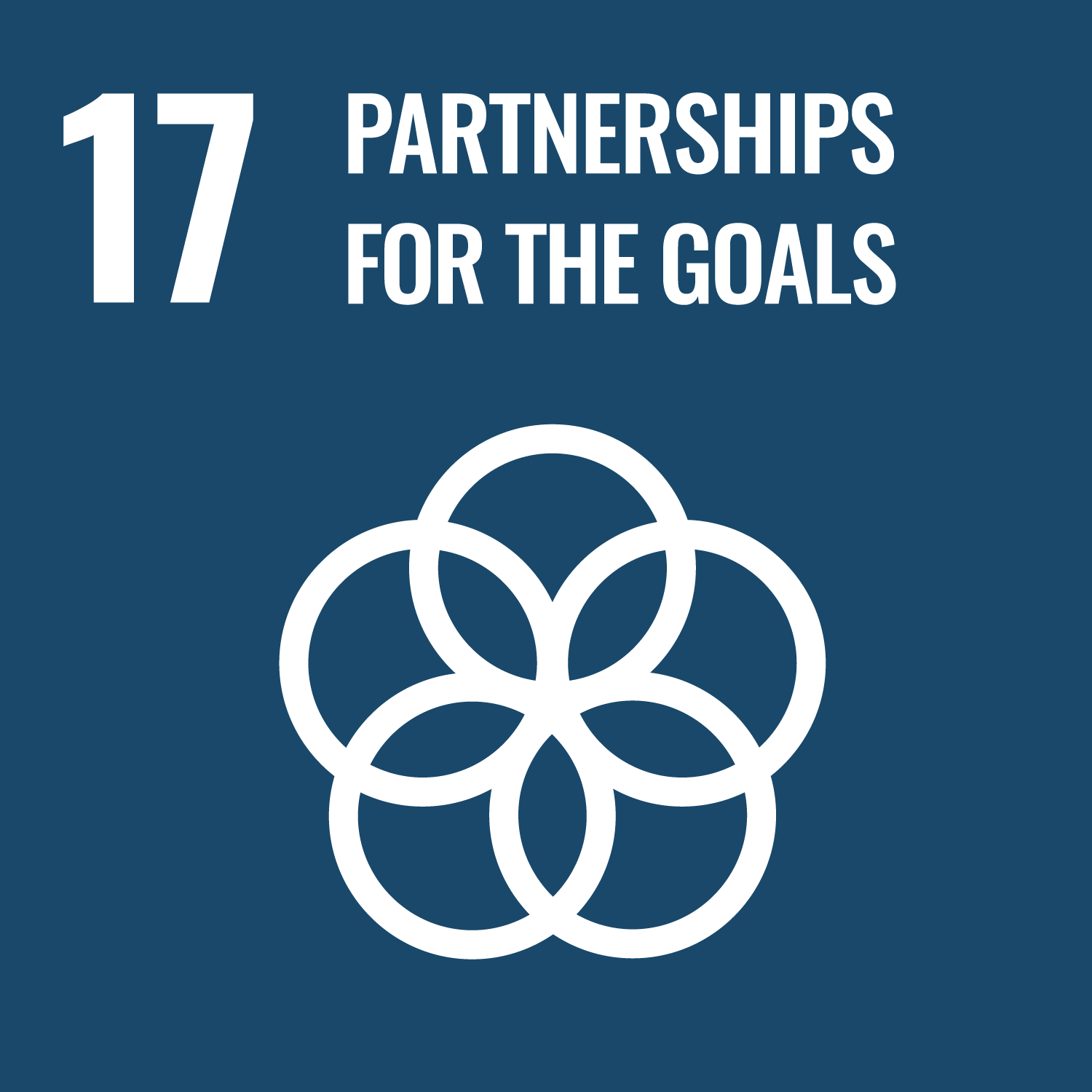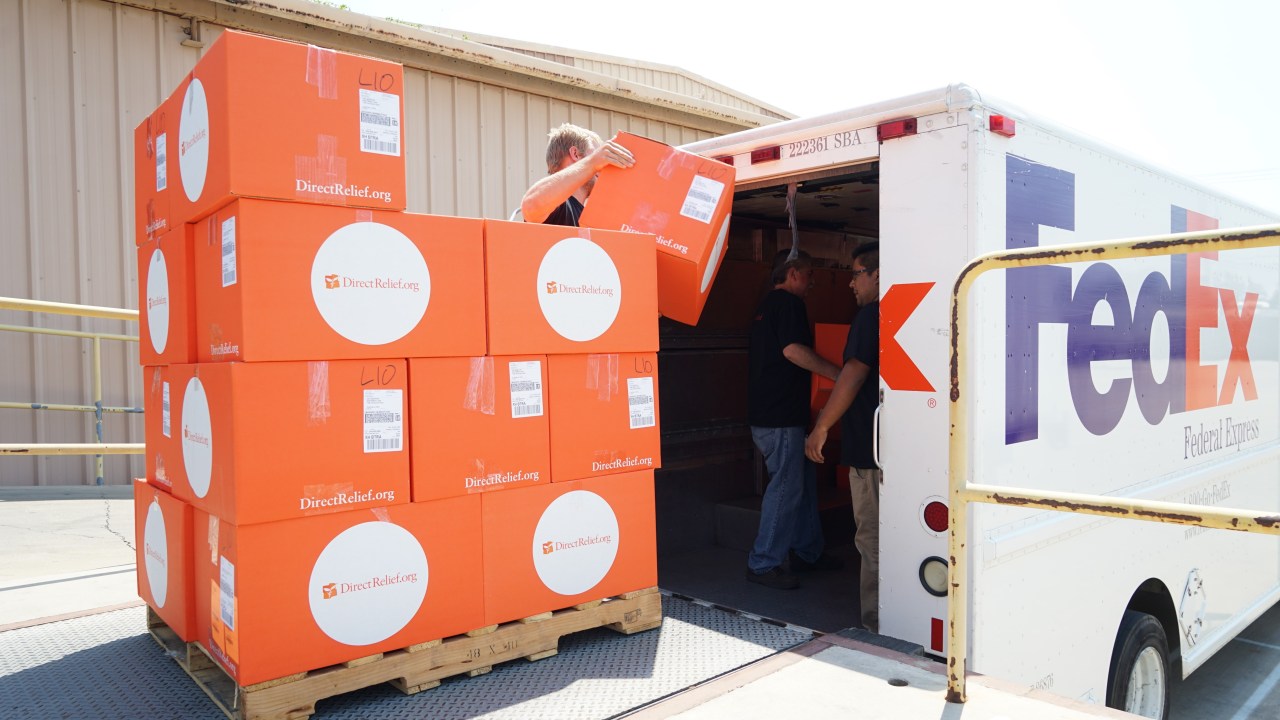 "Direct Relief is deeply appreciative to Amgen for its leadership and initiative in providing critical treatments to underserved cancer patients globally…. Cancer patients who would otherwise not be able to access many important therapies will be able to receive these advanced biologic medicines."
– Thomas Tighe,
president and chief executive officer, Direct Relief