Business Ethics and Compliance
Letter From Nancy Grygiel, Amgen's Chief Compliance Officer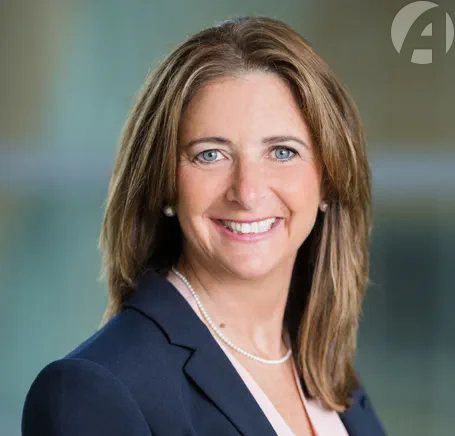 Amgen is a company full of passionate and committed people. Having an opportunity to help people is very motivating, and knowing we can make a difference in a patient's health is inspiring. Each of us knows and understands the responsibility we have in the healthcare industry. Our mission, to serve patients, is supported by our commitment to conducting business ethically and ensuring compliance with the laws and regulations that govern our business and industry. Amgen's leadership, including its Board of Directors, is committed to promoting an ethical culture.
As Amgen's Chief Compliance Officer, I oversee our Worldwide Compliance & Business Ethics Program, which is grounded in our Values. At Amgen, it is everyone's responsibility to do the right thing by conducting business ethically, and we take it very seriously. There are a number of resources available that help staff members do the right thing, including: Amgen's Code of Conduct; compliance websites and training courses; Amgen's compliance policies; guidance from managers and dedicated compliance professionals; and Amgen's Business Conduct Hotline.
We recognize there is a broad range of stakeholders who have an interest in how we manage and operate our business. We are pleased to share with you an overview of our Worldwide Compliance & Business Ethics Program.